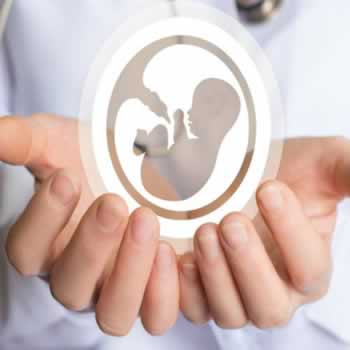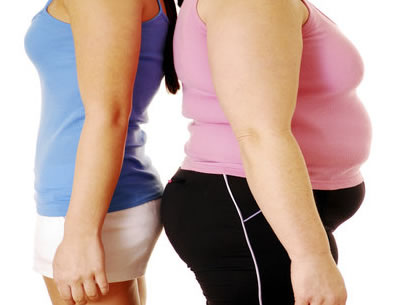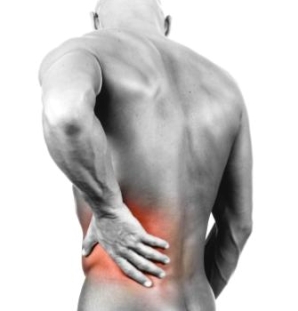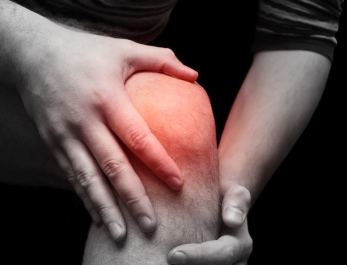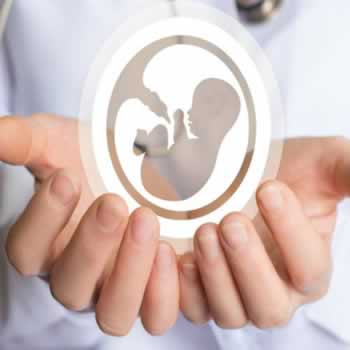 Acupuncture Therapy
Acupuncture Therapy for Infertility, weight loss, Obesity and Pain relief management
Infertility – Treatment through Acupuncture
Infertility is considered an inability to conceive in a sexually active couple who are trying to get pregnant for one year. By the theory of Traditional Chinese Medicine (TCM) infertility occurs due to disrupted vital balance and blockages in the Qi energy and Blood circulation flow.
Acupuncture as a treatment for infertility shows great results both in man and women. Acupuncture treatment can balance the hormones, strengthen the immune system, regulate the energy and Blood flow, remove the stasis and phlegm and stimulate the nervous system. With a combination of acupuncture and herbs, it is possible to improve the ovarian and follicular function and increase the blood flow to the endometrium .
The female patient had ovarian endometriotic cysts or 'chocolate' cysts on both ovaries. After 7 treatments the cysts were gone, and the patient got pregnant spontaneously successfully.
Figure 1, is shown ultrasound image done before the treatment showing the cysts on both ovaries.
Figure 2 is shown ultrasound image done after the treatment showing the cysts are gone from both ovaries.
Obesity and overweight have in the last decade become a global problem – according to the World Health Organization (WHO) back in 2005 approximately 1.6 billion adults over the of age 15+ were overweight, at least 400 million adults were obese and at least 20 million children under the age of 5 years were overweight. Experts believe if the current trends continue by 2015 approximately 2.3 billion adults will be overweight and more than 700 million will be obese. The scale of the obesity problem has a number of serious consequences for individuals and government health systems.
Health Risks
Obesity is a concern because of its implications for the health of an individual as it increases the risk of many diseases and health conditions including: –
Coronary heart disease
Type 2 diabetes
Cancers (endometrial, breast, and colon)
Hypertension (high blood pressure)
Dyslipidemia (for example, high total cholesterol or high levels of triglycerides)
Stroke
Liver and Gallbladder disease
Sleep apnoea and respiratory problems
Osteoarthritis (a degeneration of cartilage and its underlying bone within a joint)
Gynaecological problems (abnormal menses, infertility).
These conditions can cause or contribute to premature death and substantial disability. Cardiovascular disease – mainly heart disease and stroke – is already the world's number one cause of death, killing 17 million people each year and diabetes has rapidly become a global epidemic – according to WHO projections diabetes deaths will increase by more than 50% worldwide in the next 10 years. Less common health conditions associated with increased weight include asthma, hepatic steatosis and sleep apnoea. Economic Consequences Overweight and obesity and their associated health problems have a significant economic impact on health systems and the medical costs associated with overweight and obesity have both direct and indirect costs – direct medical costs may include preventive, diagnostic, and treatment services related to obesity, while indirect costs relate to loss of income from decreased productivity, restricted activity, absenteeism, and bed days and the income lost by premature death.
Obesity ?
Overweight and obesity are defined by the WHO as abnormal or excessive fat accumulation that presents a risk to an individuals health. Overweight and obesity are major risk factors for a number of chronic diseases, including diabetes, cardiovascular diseases and cancer and while it was once an issue only in high income countries, overweight and obesity has now dramatically risen in low- and middle-income countries.Such countries are now facing a "double burden" of disease, for while they continue to deal with the problems of infectious disease and under-nutrition, they are also experiencing a rapid upsurge in chronic disease risk factors such as obesity and overweight, particularly in urban settings. Pain is pain, but it's not all the same. The International
What is Pain?
Because perception and tolerance of pain vary widely from individual to individual, pain is difficult to define and describe. Essentially, pain is the way your brain interprets information about a particular sensation that your body is experiencing. Information (or "signals") about this painful sensation are sent via nerve pathways to your brain. The way in which your brain interprets these signals as "pain" can be affected by many outside factors, some of which can be controlled by special techniques. Acute pain is of short duration, usually the result of an injury, surgery or illness. This type of pain includes acute injuries, post-operative pain and post-trauma pain. Chronic pain is an ongoing condition, such as back and neck pain, headaches, complex regional pain syndrome Type 1 (reflex sympathetic dystrophy), neuropathic pain (nerve injury pain), musculoskeletal pain, and pain related to illness. Your physician may refer you to the Pain Management Center because your chronic pain condition has not responded to conventional therapies. Treatments for acute and chronic pain are generally quite different. In some cases, pain can be stopped or alleviated by a single procedure or series of procedures. Sometimes, chronic pain is part of a widespread disease process, and the specific cause may be difficult to pinpoint. Once we have identified the specific factor causing the pain, we may be able to treat it so that the condition no longer occurs. In some patients, the specific factor causing the pain–such as cancer–cannot be changed, but we may be able to reduce the pain or help the patient to better cope with the pain through a combination of medical, psychological and rehabilitation techniques. Association for the Study of Pain (IASP) defines pain as "an unpleasant sensory and emotional experience associated with actual or potential tissue damage or described in terms of such damage." However, pain is a symptom that cannot be objectively assessed. I can't look at a patient and know precisely what hurts, how badly, and what the pain feels like. Pain, therefore, is whatever the person experiencing it says it is.